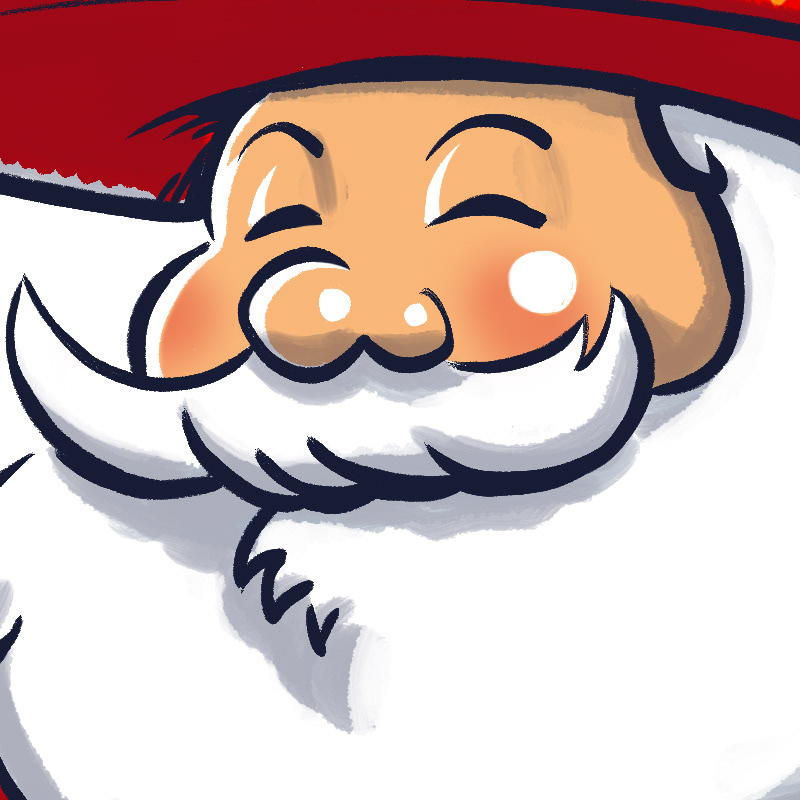 Let me explain.
This was a commission for a marketing studio. The idea was trying to give to the mexican demografic in USA, a more suited version of the classic Saint Nick.
It was meant to represent me mexican population in a fun and cheeky way.
​​​​​​​
The SANTAMALE is basically a mix between a Mariachi,
a traditional Coca Cola Santa, with some "botas tribaleras".
Thanks for watching and Merry Christmas 2019!!!